Zoom Group Conference for Cat Parents – August 2, 2023
August 2 @ 6:00 pm - 7:00 pm MDT
Virtual Event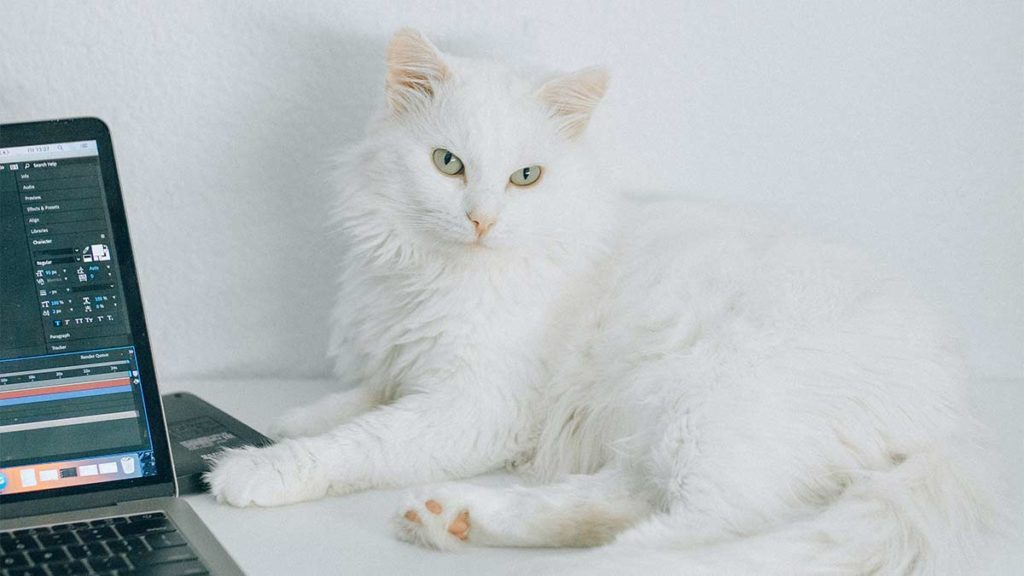 For less complex pet behavior problems a Zoom Group Conference may provide enough help to get you and your pet started.
60 minutes shared with 4 people/families max.
During our Zoom Group Conference I will:

Gather details about each pet
Explain the causes of each behavior problem
Give individual advice
Answer questions

You can attend more than one Zoom Group Conference if you would like.
Cost is $60, including tax, for each Zoom Group Conference you attend.
To register:

Purchase a ticket from this page
After purchasing your conference ticket, you will see a link to fill out our Zoom Group Conference Pet Information form on the checkout thank you page or in your order completed email.
For complex behavior disorders, an in-depth diagnosis and a tailored treatment plan will only be possible with an individual consultation.
Participating in a Zoom Group Conference is easy. We will email you a Zoom link after your register (you won't need a Zoom account). About 5 minutes prior to the start of the conference you will paste the Zoom link into your Internet browser bar. It's that simple.
All the best,
Dr. Jeff Nichol, DVM, IAABC